Laux Interiors wurde 2006 von Imke Laux gegründet. Imke Laux ist Volljuristin und in den USA ausgebildete Inneneinrichterin. Imke hat nach Abschluss Ihres Jura-Studiums in Frankfurt, Mailand und Hamburg und Rechtsreferendariat in Schleswig-Holstein und Hamburg zunächst als Justitiarin in einer Hamburger Fotoagentur gearbeitet. Als es sie im Jahre 2002 dann durch einen beruflichen Wechsel ihres Mannes in die USA verschlug, entschied sie sich, ihre Leidenschaft für Interior Design zum Beruf zu machen. Ihr Studium am New York Institute of Art and Design (damals noch Sheffield School of Interior Design) hat sie 2006 mit Auszeichnung abgeschlossen.
Seitdem arbeitet Imke als selbständige Interior Designerin unter der Firmierung "Laux Interiors"- zunächst in Kalifornien. Seit 2009 lebt sie mit ihrem Mann und zwei Töchtern in Berlin.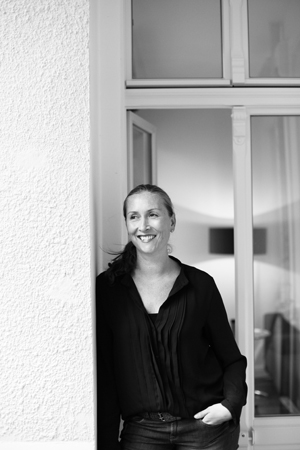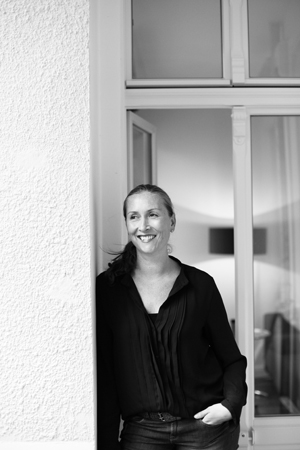 Laux Interiors was founded in 2006 by Imke Laux. Imke Laux is a German lawyer and US-trained Interior decorator. She completed law school and her legal residency in Germany and Italy. She then worked as a legal advisor for a Hamburg based photo agency.
After moving to the United States in 2002 due to her husband's job Imke decided to turn her passion for interior design into a profession. She completed her studies at the New York Institute of Art and Design (former Sheffield School of Interior Design) in 2006 with two "Merit Awards for outstanding performance".
In 2006 Imke founded "Laux Interiors" – starting out in California. Since 2009 she lives in Berlin, Germany with her husband and two daughters.