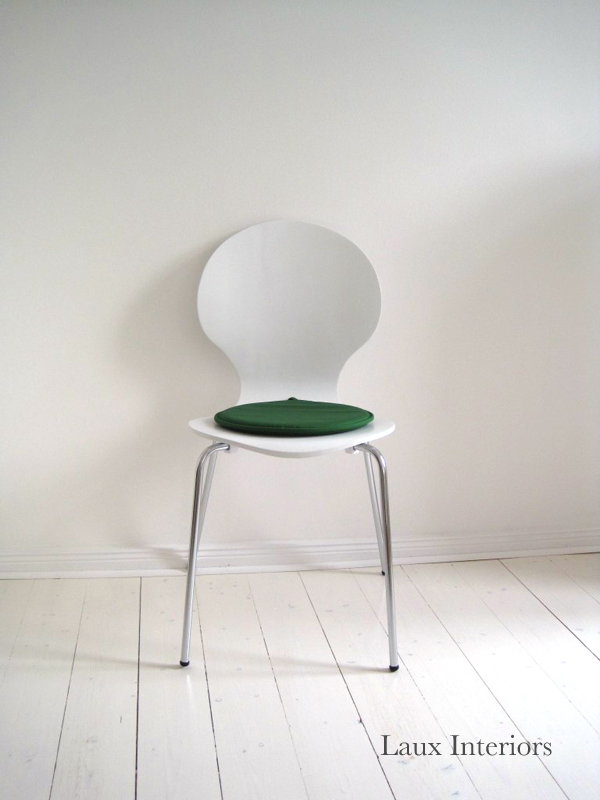 The client – a Berlin based Software Start-Up – asked me to furnish an apartment for his employees. Many of his new employees would move to Berlin from abroad and he wanted them to have a comfortable place for the first time not far from the office. Since the place was meant to be shared by several people, each room should offer a bed and storage for personal belongings. All this should be realised on a tight budget.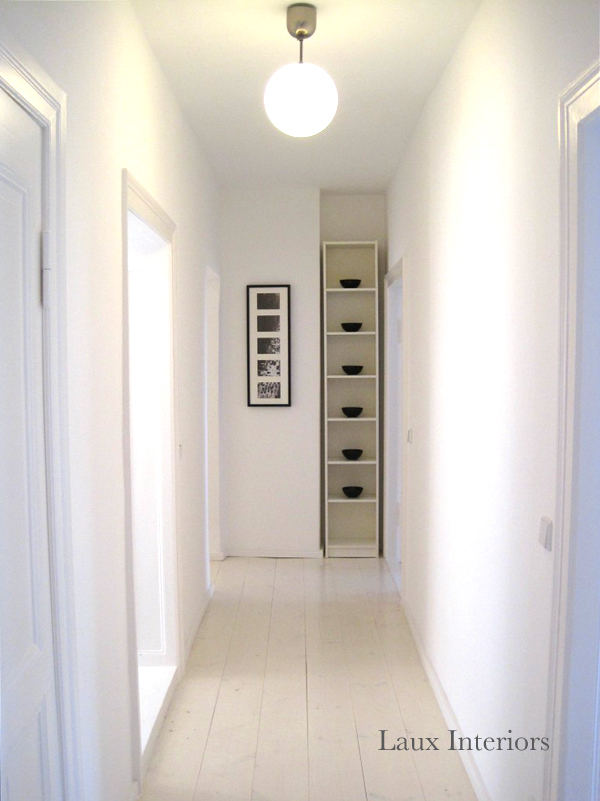 Hall with book shelf.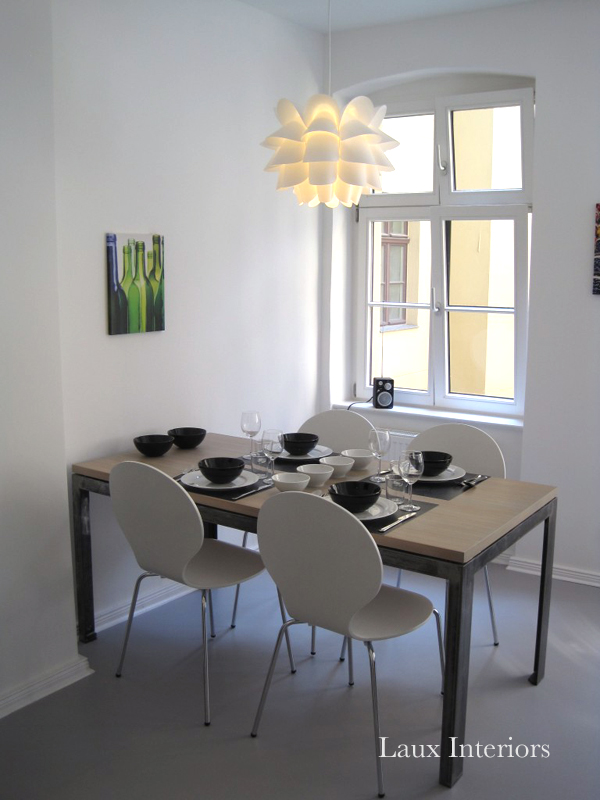 The kitchen has enough room for a good sized dining table (custom made).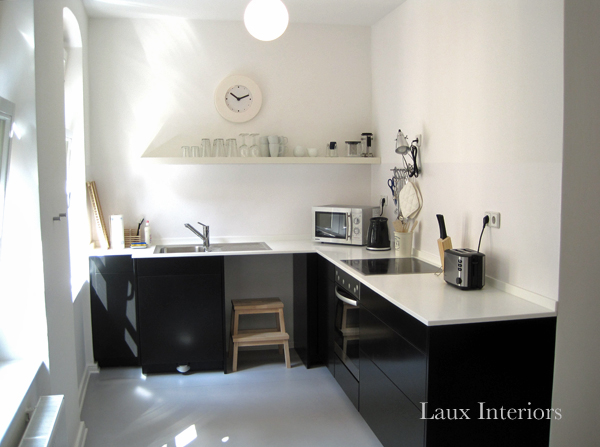 I skipped the upper kitchen cabinets in order to keep the room light and open.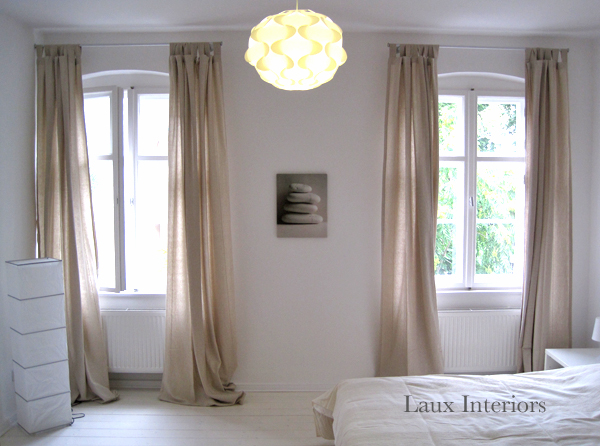 room 1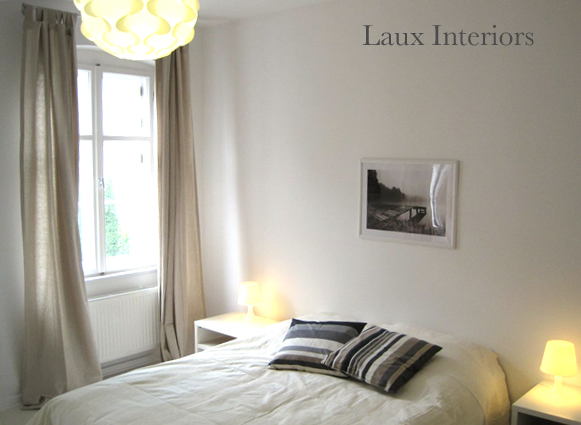 room 1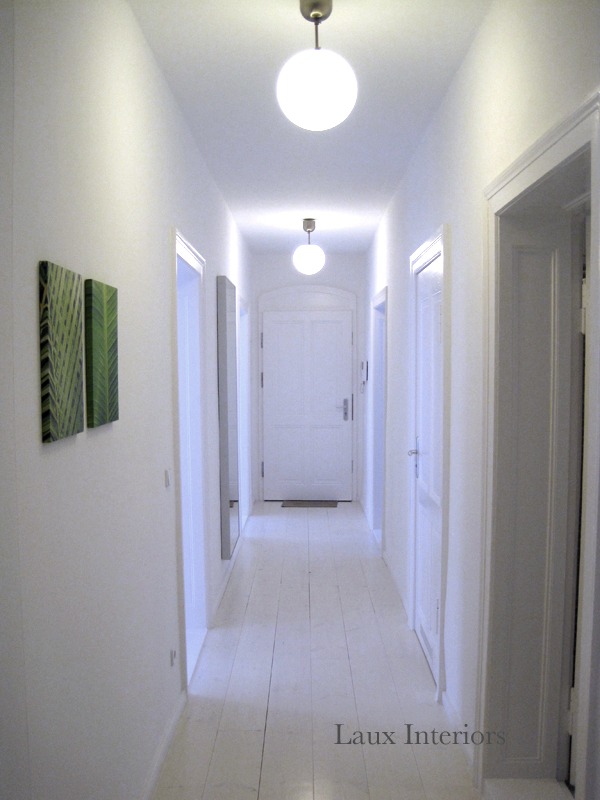 hall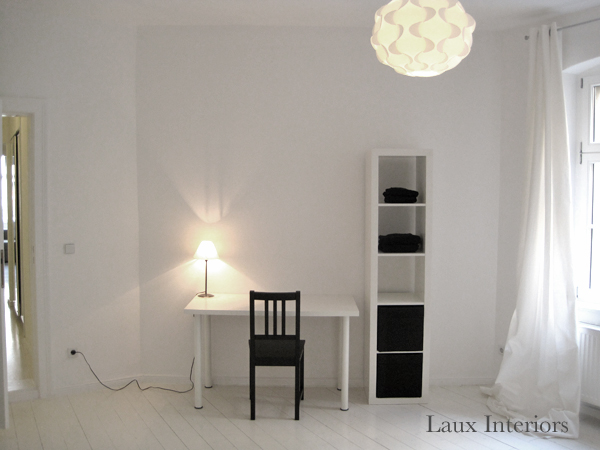 room 2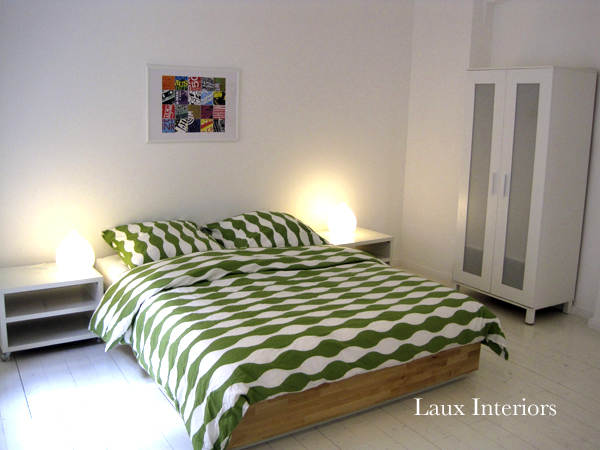 room 2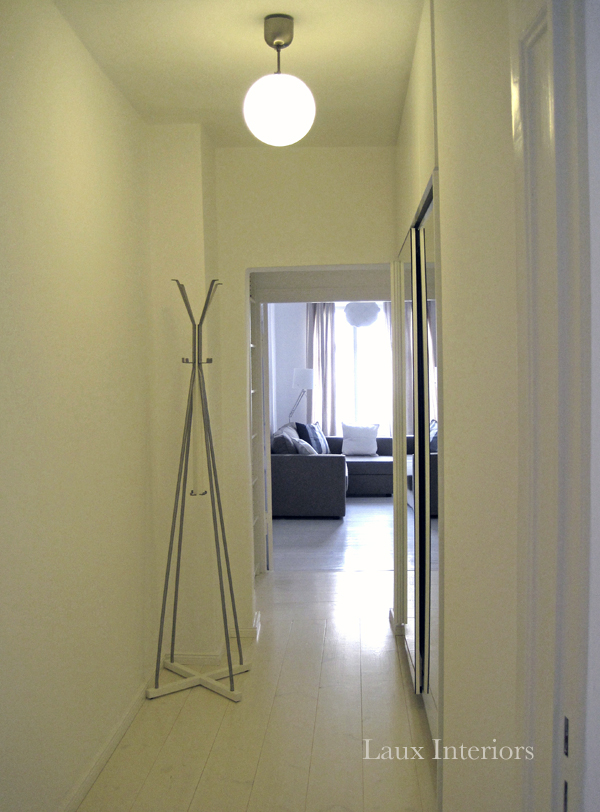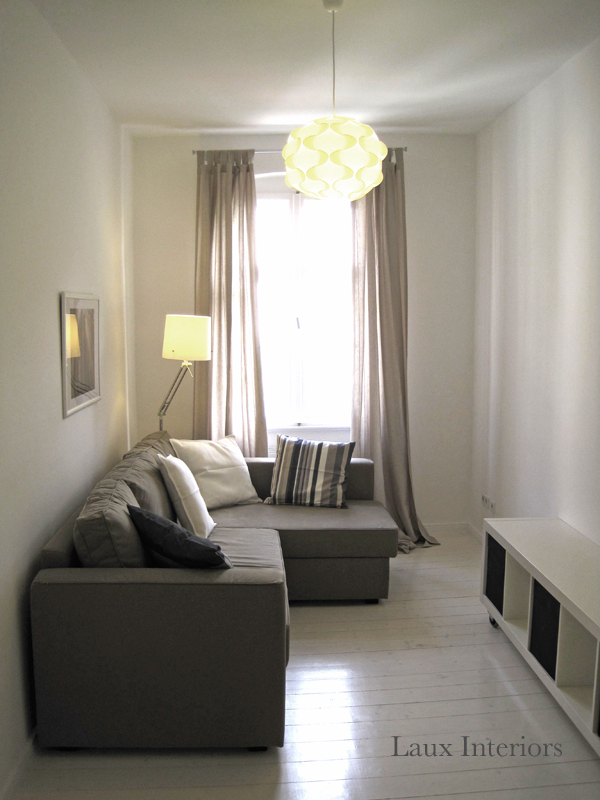 living room with sleeper couch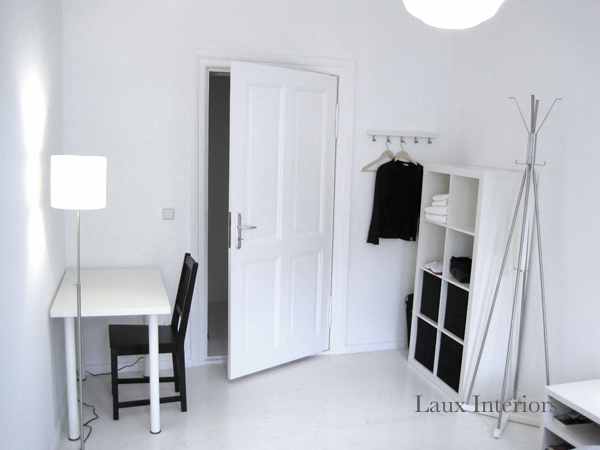 room 3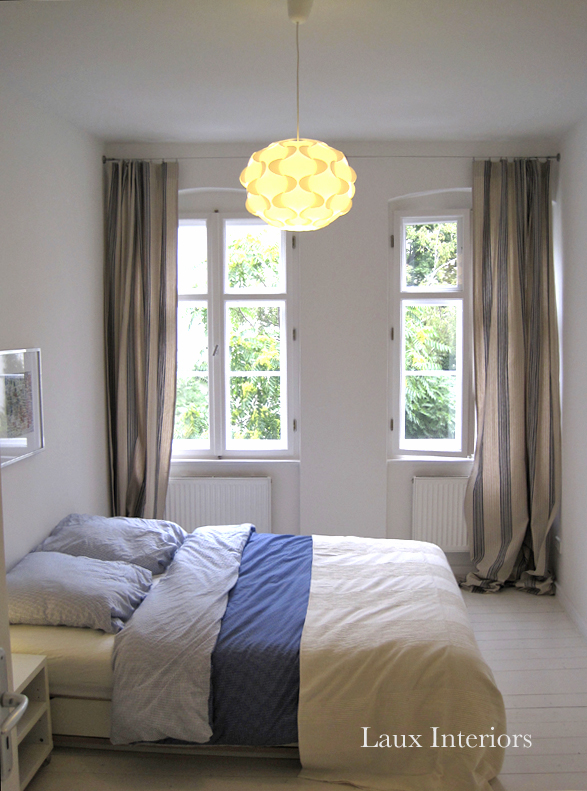 room 3