Moodboard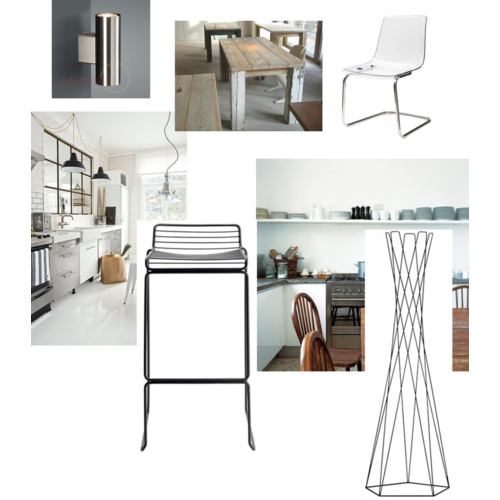 The goal for this project was to create an espresso counter for staff and clients that partitions the kitchen aisle from the rest of the open space office loft and offers seating.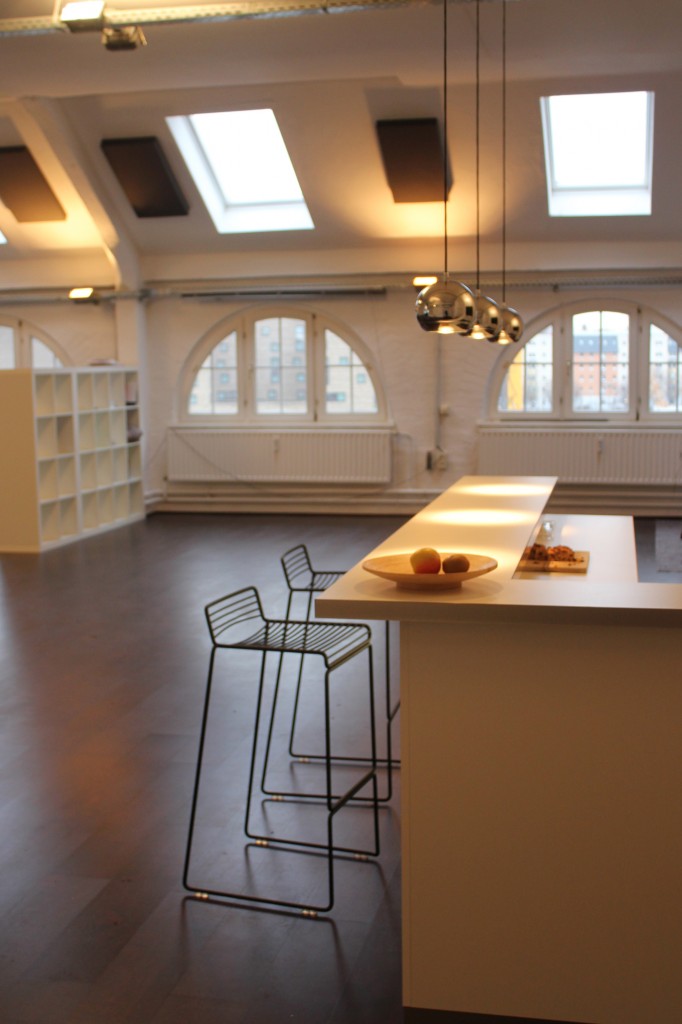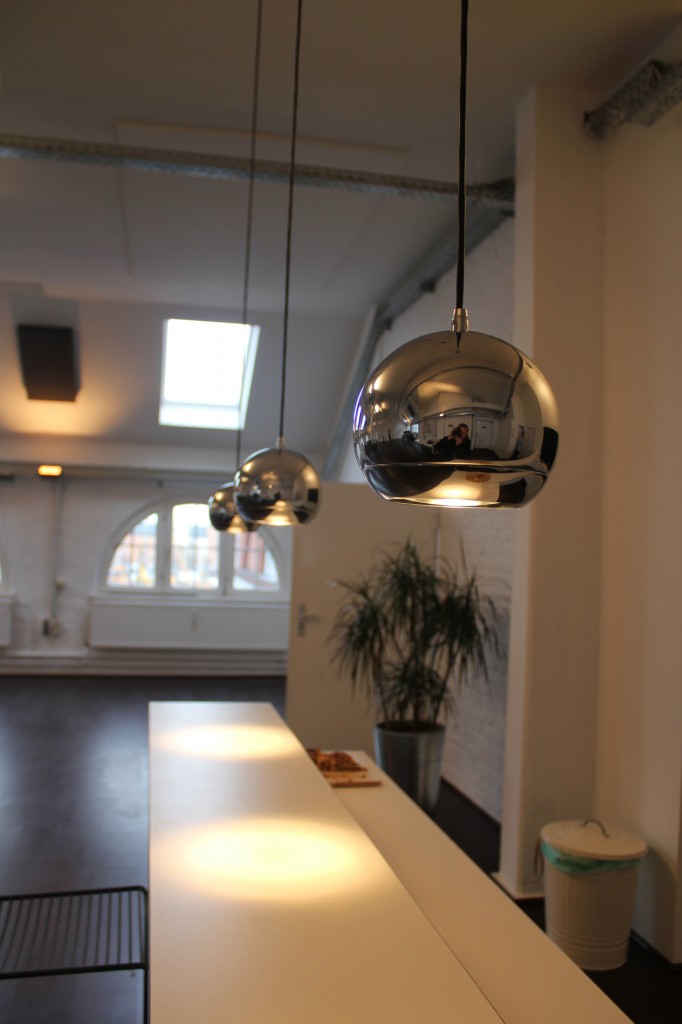 To add some interest to the bar counter we integrated some lights behind sanded glass into the front.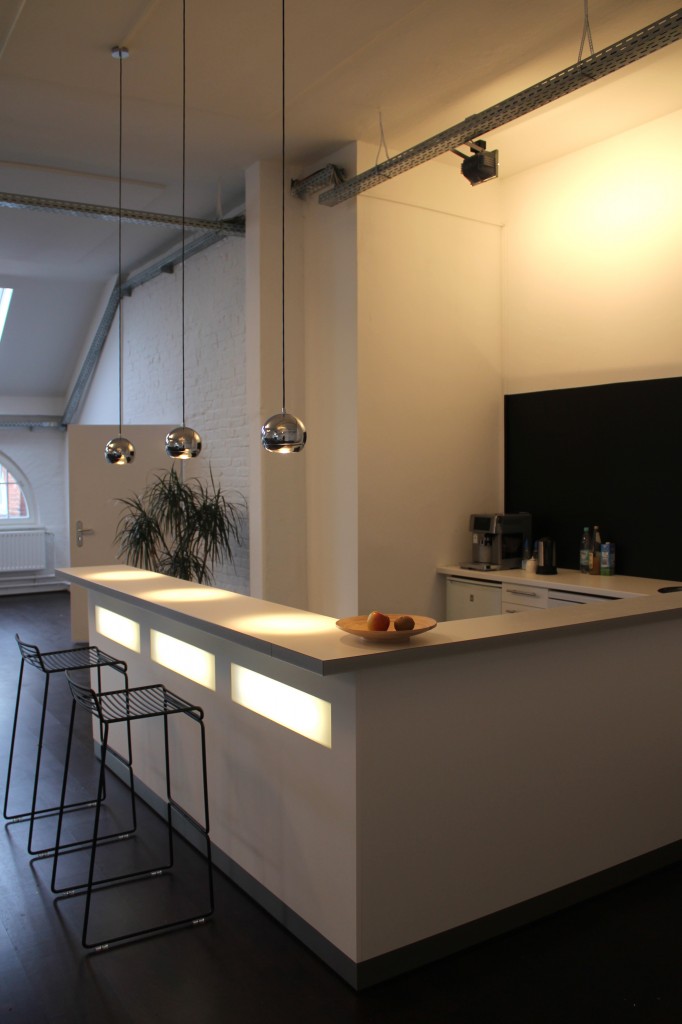 We used chalk board paint on the kitchen wall to create visual depth and also room for notes ans scribbles.